Primary SDG impacted: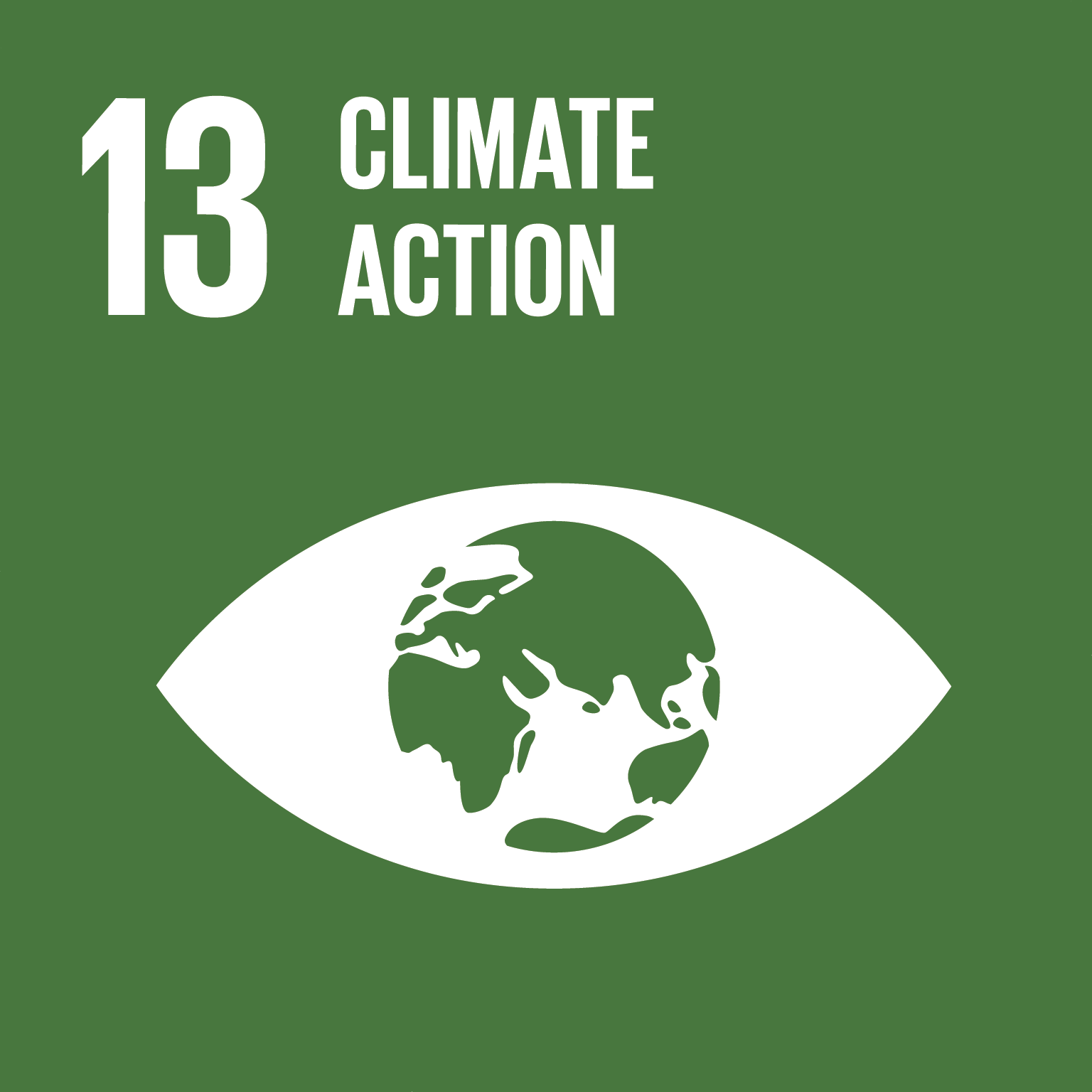 Secondary SDG impacted: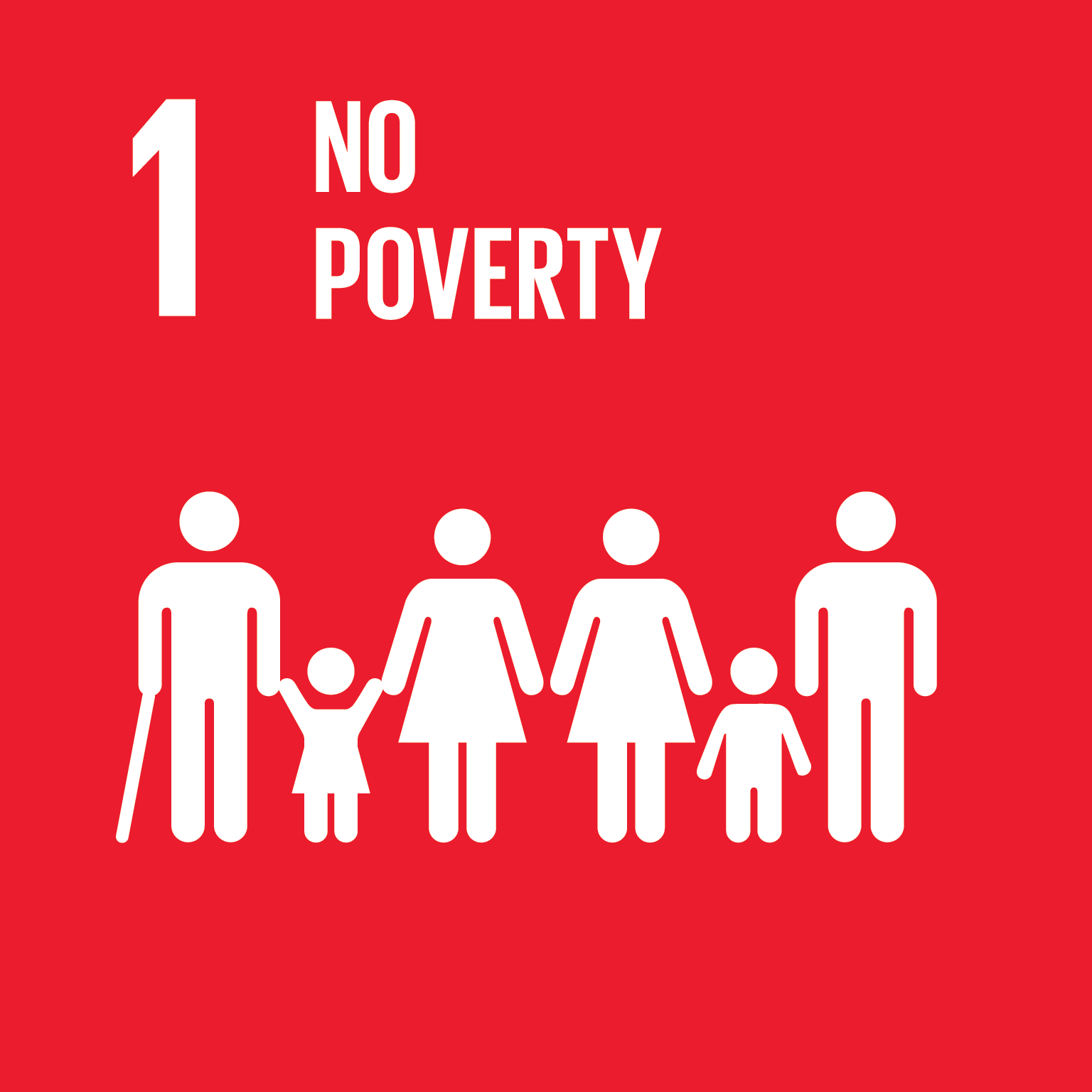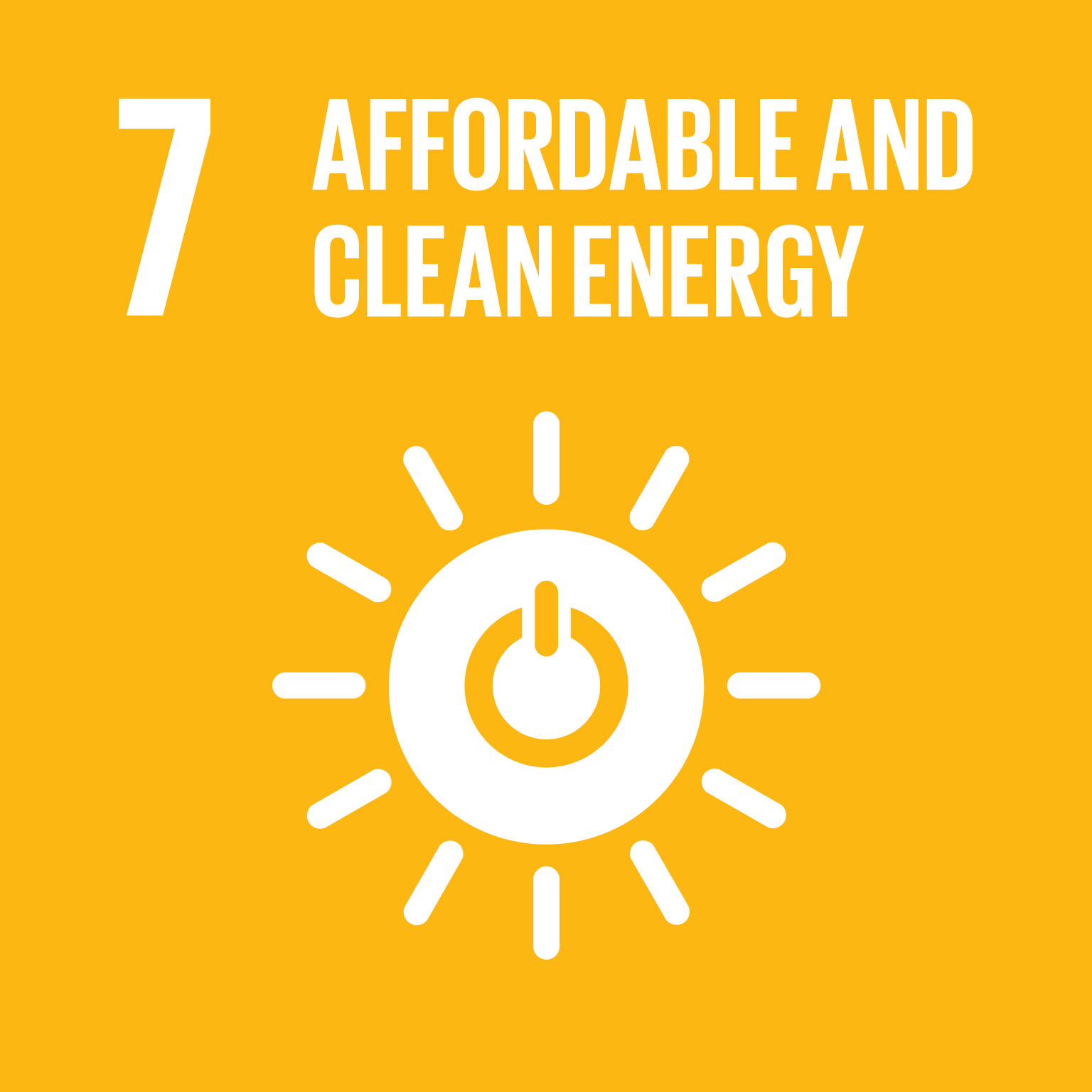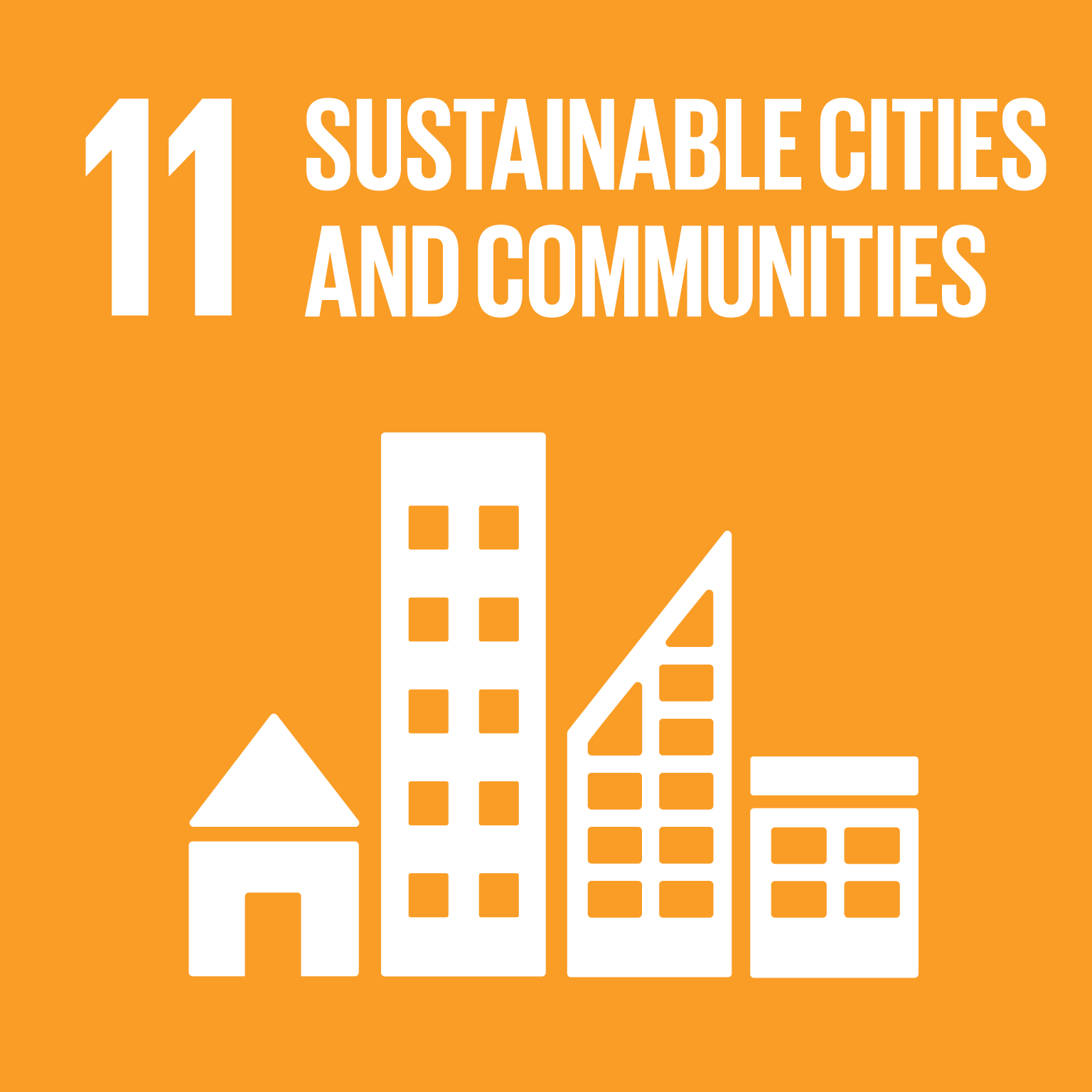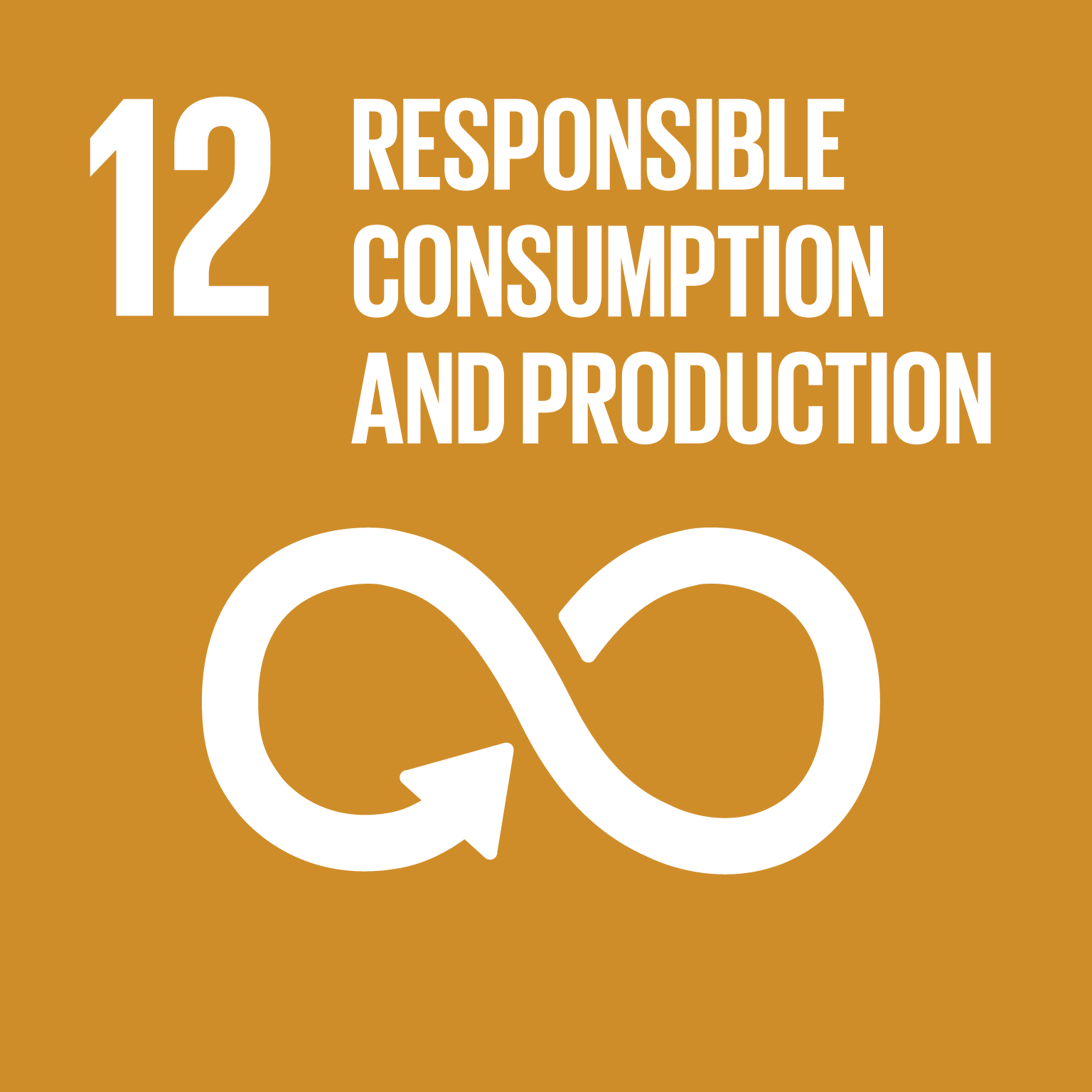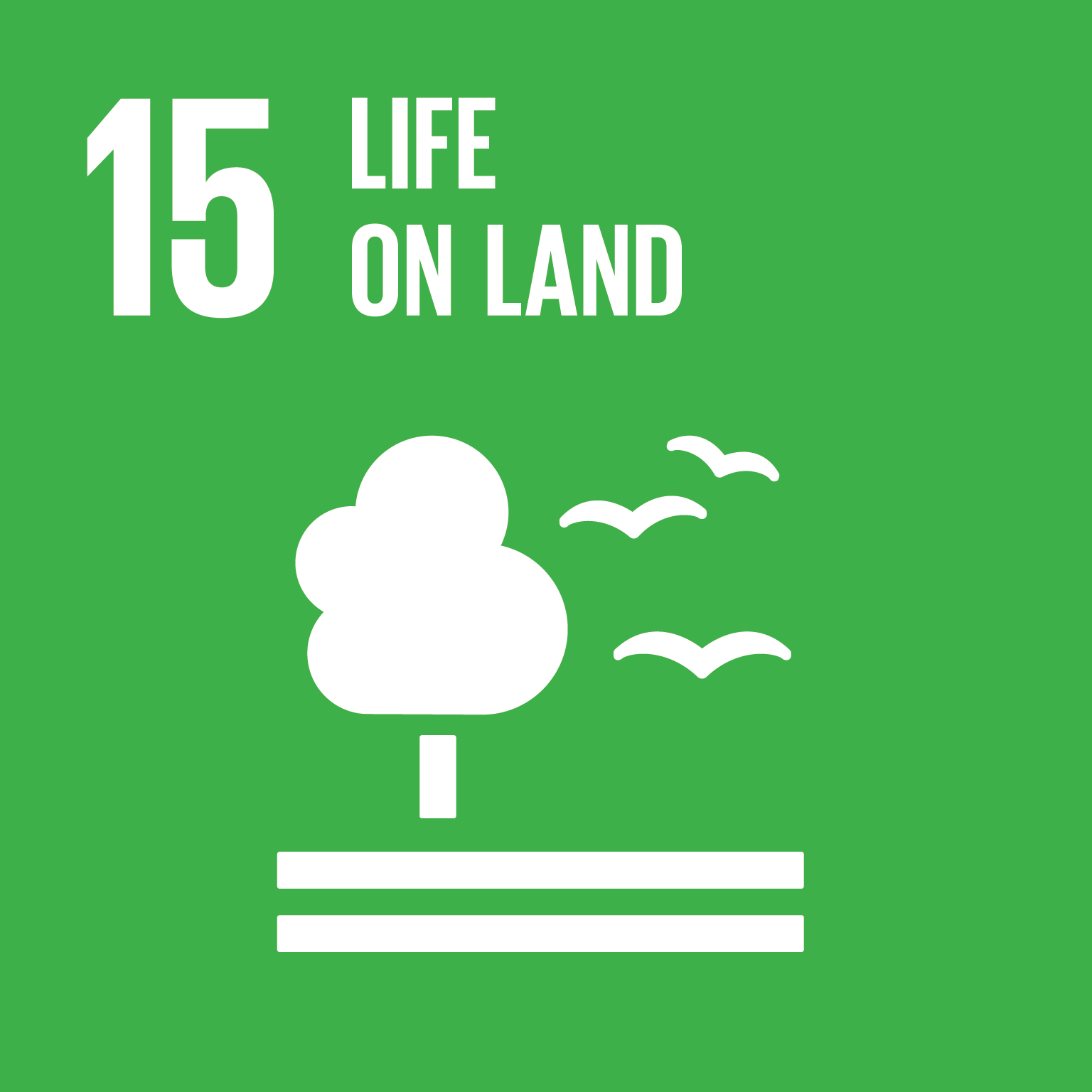 The big picture
India has 500 million small landholding farmers, with 20% BPL (Below Poverty Line). Drastic weather as a result of climate change is adversely affecting our soil quality, water availability. This in turn makes it difficult for farmers to be uplifted out of poverty while at the same time makes it difficult to conserve natural resources for future generations.
The problem
How to make sustainable agriculture profitable?
Background
Only 2% of Indian farming is organic. There are only a handful of farmers generating carbon credits from India. India's upcoming regulatory carbon market only targets highly polluting industries, like cap and trade in the EU. India generates over 25% of global carbon credit supply; the carbon market is dominated by EKI, who are a non-tech based carbon credits broker. There are no tech based carbon credit exchanges in India.
The global carbon credit market is slated to grow at 50% yoy. As per the Mckinsey carbon credit report: The world will need a voluntary carbon market that is large, transparent, verifiable, and environmentally robust. Today's market, though, is fragmented and complex. Some credits have turned out to represent emissions reductions that were questionable at best. Limited pricing data make it challenging for buyers to know whether they are paying a fair price, and for suppliers to manage the risk they take on by financing and working on carbon-reduction projects without knowing how much buyers will ultimately pay for carbon credits. Overall, the market is characterized by low liquidity, scarce financing, inadequate risk-management services, and limited data availability.
Our solution
A Blockchain enabled ecosystem for origination, tokenization, traceability, trade of carbon credits.
The opportunity
Additional revenue for farmers through generating carbon credits, and "provisional" carbon credits can help farmers transition to sustainable farming practices. Large use cases to increase farmer income: a. Reduced smog in NCR through funding from provisional carbon credits to collect farm stubble; b. Increased exports through showcasing sustainable farming practices to end customers; c. Blue carbon generation in India for moving towards sustainable shrimp cultivation.
The Climat Blockchain
solves the above problems through enabling: a. Transparency into MRV data; b. Tokenization of carbon credits assets to bring liquidity and distribution; c. Web3 native decentralized finance (Defi) to increase funding availability for provisional projects.
Outcome of the platform
Established framework and solution to enable carbon credit generation from sustainable farming, resulting in increased farmers' income. Platform can be scaled globally and across all types of farming.
Roadmap
Global expansion, enable tokenization of biodiversity credits, Integrate DeFi to increase liquidity and trade of credits, create a tech based MRV framework.
Climat Blockchain details
https://climat.today/framework
https://climat.today/demo