We're here to support you no matter where you are in your sustainability journey
Gather footprint data, report & share
Reduce & remove carbon
Originate & manage carbon offset projects
Your one-stop shop for environmental sustainability solutions
Benefits
Traceability and transparency
View real time supply chain metrics on scope 1,2,3 emissions..
Tokenization
Enable tokenization of carbon credits, other green assets in the pipeline..
Ease of sustainability reporting
Report seamlessly as per GRI, TCFD, BRSR standards.
Offset carbon footprint
Purchase authentic carbon offsets..
Reach climate goals
Set company wide UN-SDG goals, and monitor/update/showcase to relevant stakeholders.
Quick carbon offset project origination & management
Project owners can easily originate carbon projects and manage them on a single platform.
Potential third-party solutions/Decentralized Apps on Climat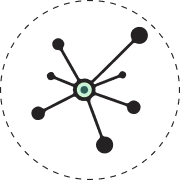 Defi for Carbon credits
Carbon credits as collateral within Defi platforms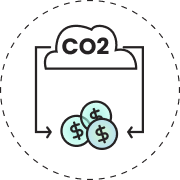 Carbon credit derivatives
Derivatives on various types of tokenized carbon credits.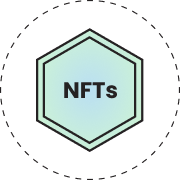 Climate Impact NFTs
NFTs representing positive climate impact based on any of the UN-SDGs.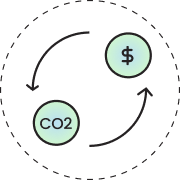 Carbon exchanges
Create a carbon exchange that can cater to multiple types of tokenized offsets.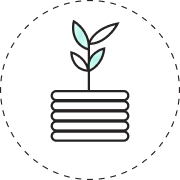 Tokenization of green loans
Green loans offered by lenders can be tokenized and offered to investors.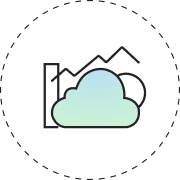 Climate risk modelling
Modelling climate risk through open-source climate and weather data.