Our Vision
The mission of our ad-hoc sustainability product, Climat.today, is to provide a reliable data and transaction layer for sustainability and sustainability-based financial products in order to accelerate the transition to net-zero throughout the whole business ecosystem.
Authenticity
We conform to performing what we have committed to the customer. Our day-to-day functioning is built on the premise of open communication internally and externally.
Commitment
We conform to deliver 100% in all our commitments - be it to our customers, employees or investors and the entire community in toto.
Transparency
The trust which is bestowed upon us by customers and partners alike is a subset of the transparency we show in our methods from the earlier values of commitment and authenticity.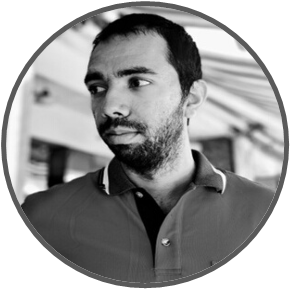 Abhinav Ramesh
Founder & CEO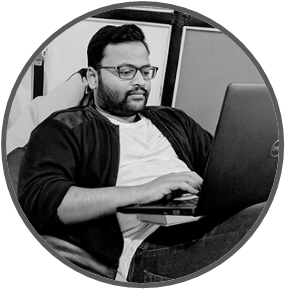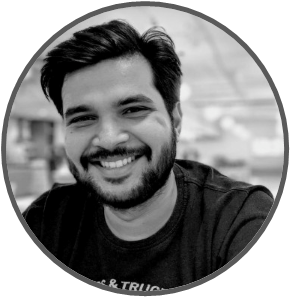 Ankit Agarwal
Product Lead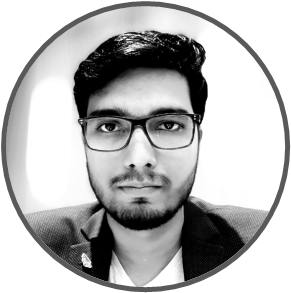 Sangram Singh
Blockchain Lead